enchanting artwork for your spaces,
connecting you to the magic of nature
Jen Singh is an artist located in Atlanta, Georgia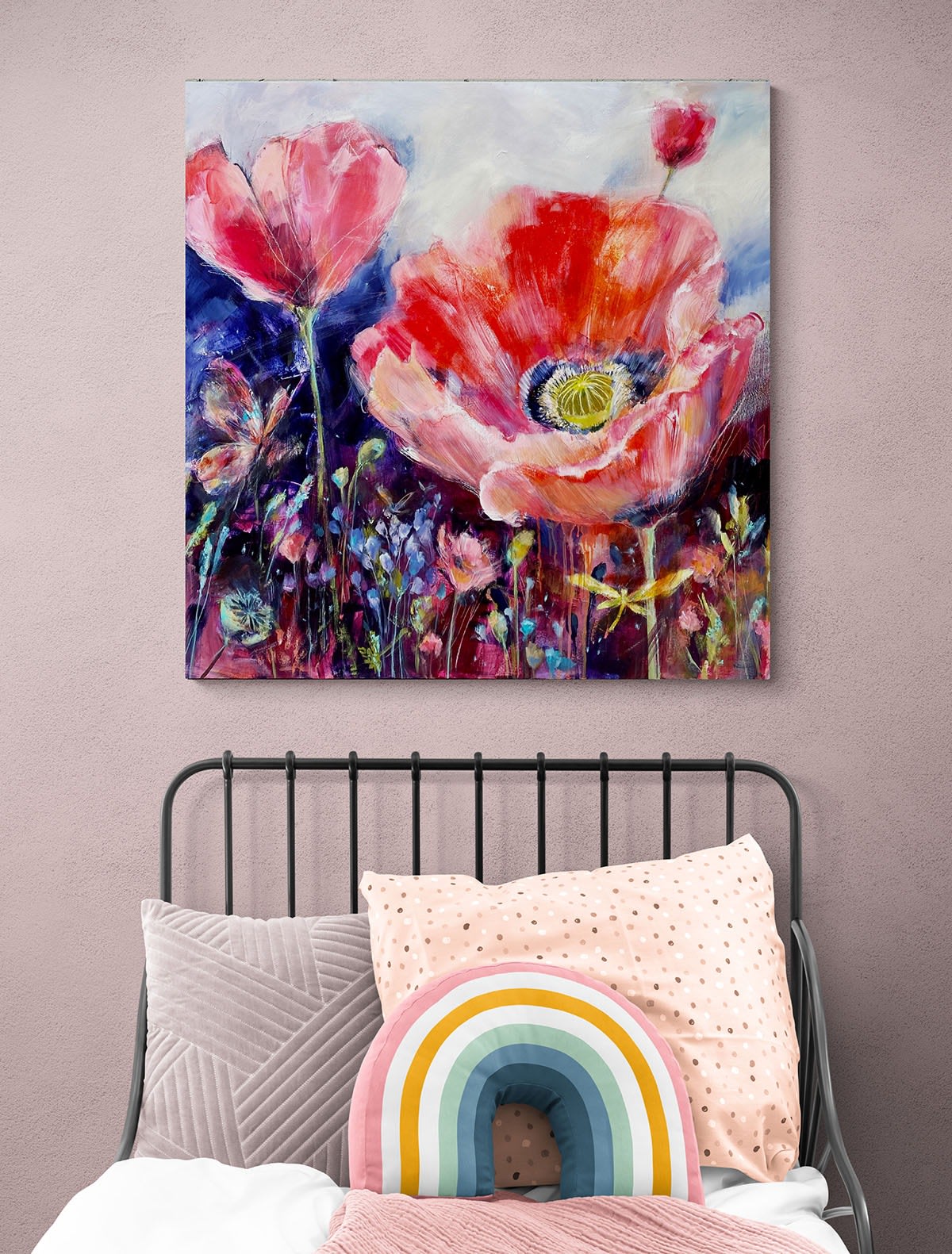 book a commission
Are you looking for a unique and personalized statement for your home? I find it a huge compliment to be asked to create a piece of art and believe the experience should be very personal and have a special meaning.
Painting takes me to magical places, usually conjuring a story.
I love to paint the wild nature around me and get lost in the process. I embrace playfulness and joy in my practice with the intention of creating a sense of wonder for my viewers.
I'm interested in the creatures of the forest where ethereal and magical experiences exist. My animal collections seek an understanding of their vulnerability and our energy connections to living together on this earth.
ALL ARTWORK IS OWNED BY JEN SINGH AND IS HELD UNDER COPYRIGHT.

The imagery on this website may not be used without written permission from Jen Singh. All images of artwork, sold or otherwise, are retained by Jen Singh.
Photography is taken by Jen Singh orLiz Stubbs