Jen Singh is an artist from Atlanta, GA
beautiful art for your spaces,
connecting you to the wildness of nature
The Enchanted Collection
My latest paintings are a group of small watercolor works on paper. These abstracted landscapes were painted with flowing color combined with bold mark making. They were painted over several months, some at the beach, some in my studio. Each one provided me calming introspection and gave a sense of release. These works are very close to my heart, and I hope you love them as much as I do.
Painting Workshops
Stay tuned for my 2024 schedule.


These are small group classes with 6-8 students capacity. In these intimate art making sessions, we can dive deep and support each other in the process. Workshops will be in person at Garage Door Studio in downtown Avondale Estates, GA.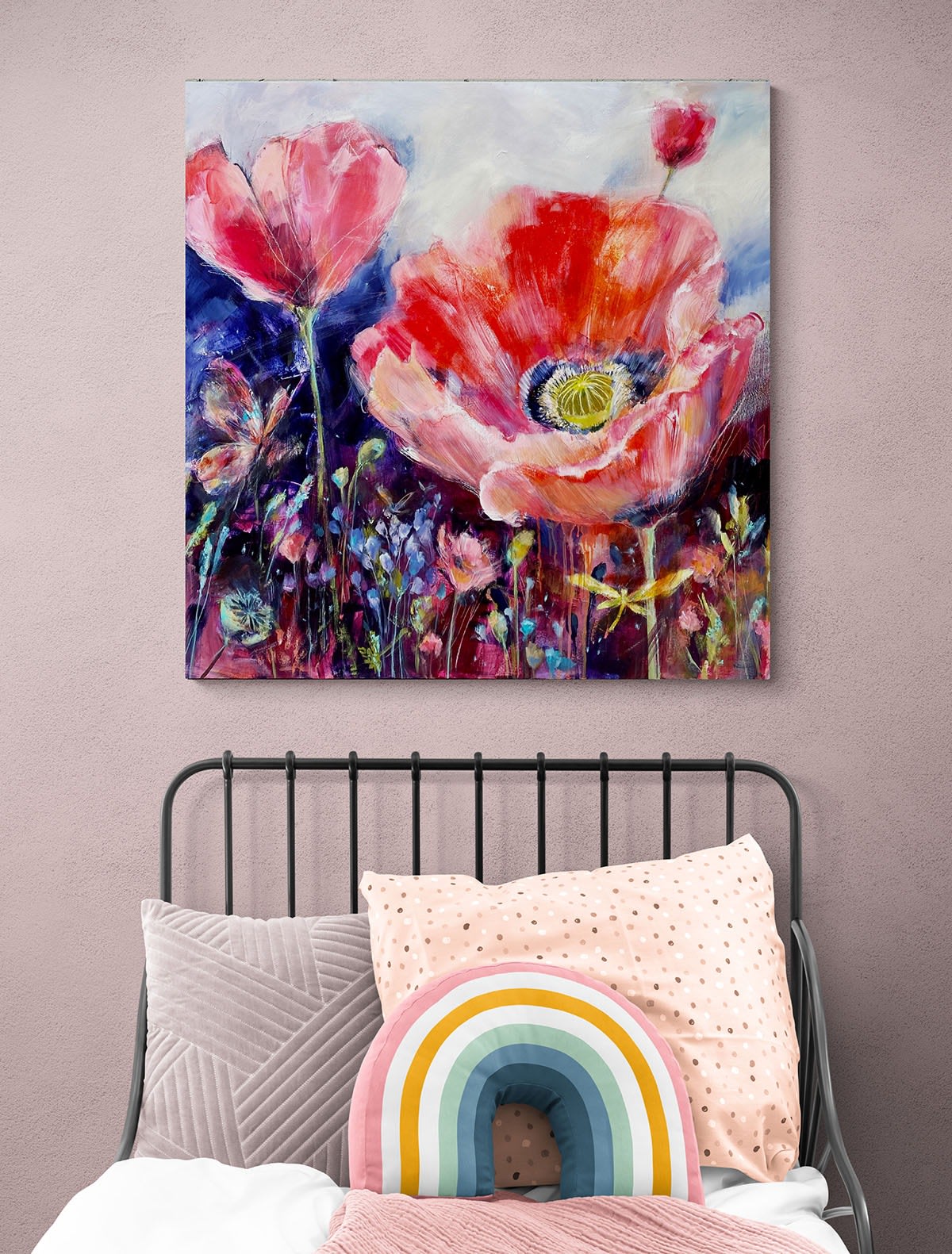 book a commission
Are you looking for a unique and personalized painting for your home or office? I find it a huge compliment to be asked to create a piece of art and believe the experience should be very personal and make a connection.
Painting takes me to magical places, usually conjuring a story.
I love to paint the wild nature around me and get lost in the process. I embrace playfulness and joy in my practice with the intention of creating a sense of wonder for my viewers.
I'm interested in the creatures of the forest where ethereal and magical experiences exist. My animal collections seek an understanding of their vulnerability and our energy connections to living together on this earth.
ALL ARTWORK IS OWNED BY JEN SINGH AND IS HELD UNDER COPYRIGHT.

The imagery on this website may not be used without written permission from Jen Singh. All images of artwork, sold or otherwise, are retained by Jen Singh.
Photography is taken by Jen Singh orLiz Stubbs